‌OUR TEAM
A Lifelong Love Affair
Sneakers and street art aren't just our business, they're our lifestyle. We understand that what you wear tells a story about who you are, where you've been, and even where you want to go. We know this because we've lived it. We've watched this community grow with us, and we've been a part of it since the beginning.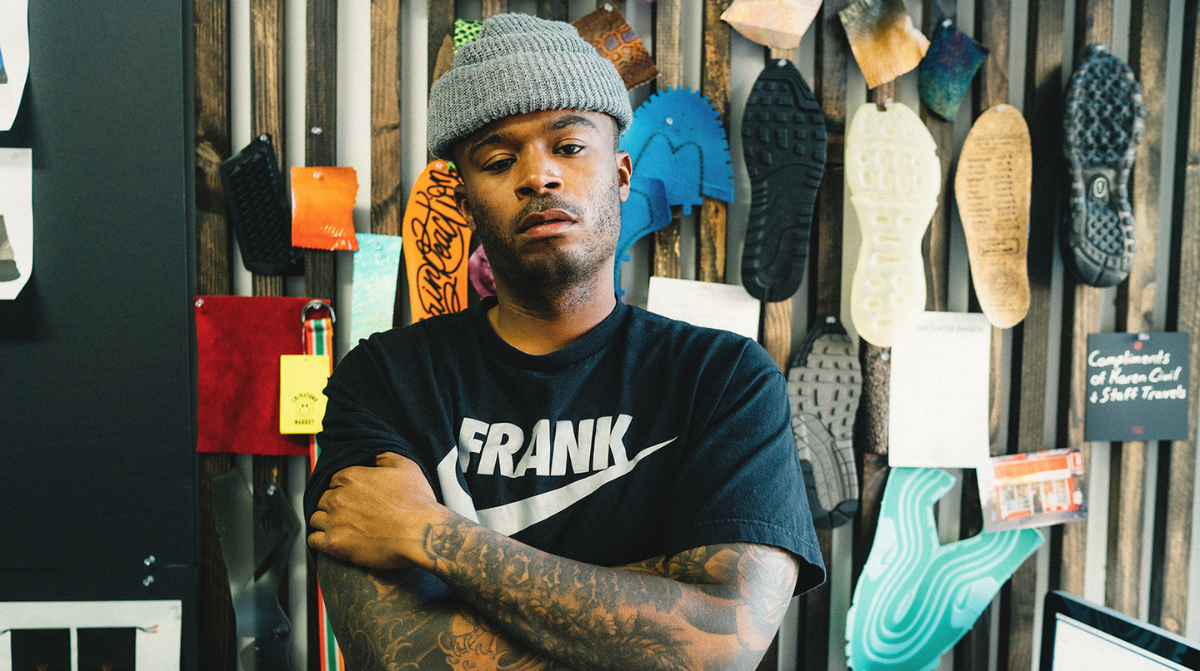 OUR PROMISE
Elevated Customer Service
As sports and fashion lovers, our goal is to treat you the way we want to be treated. Our founding mission was to provide all our customers with sports and fashion items at extremely low prices.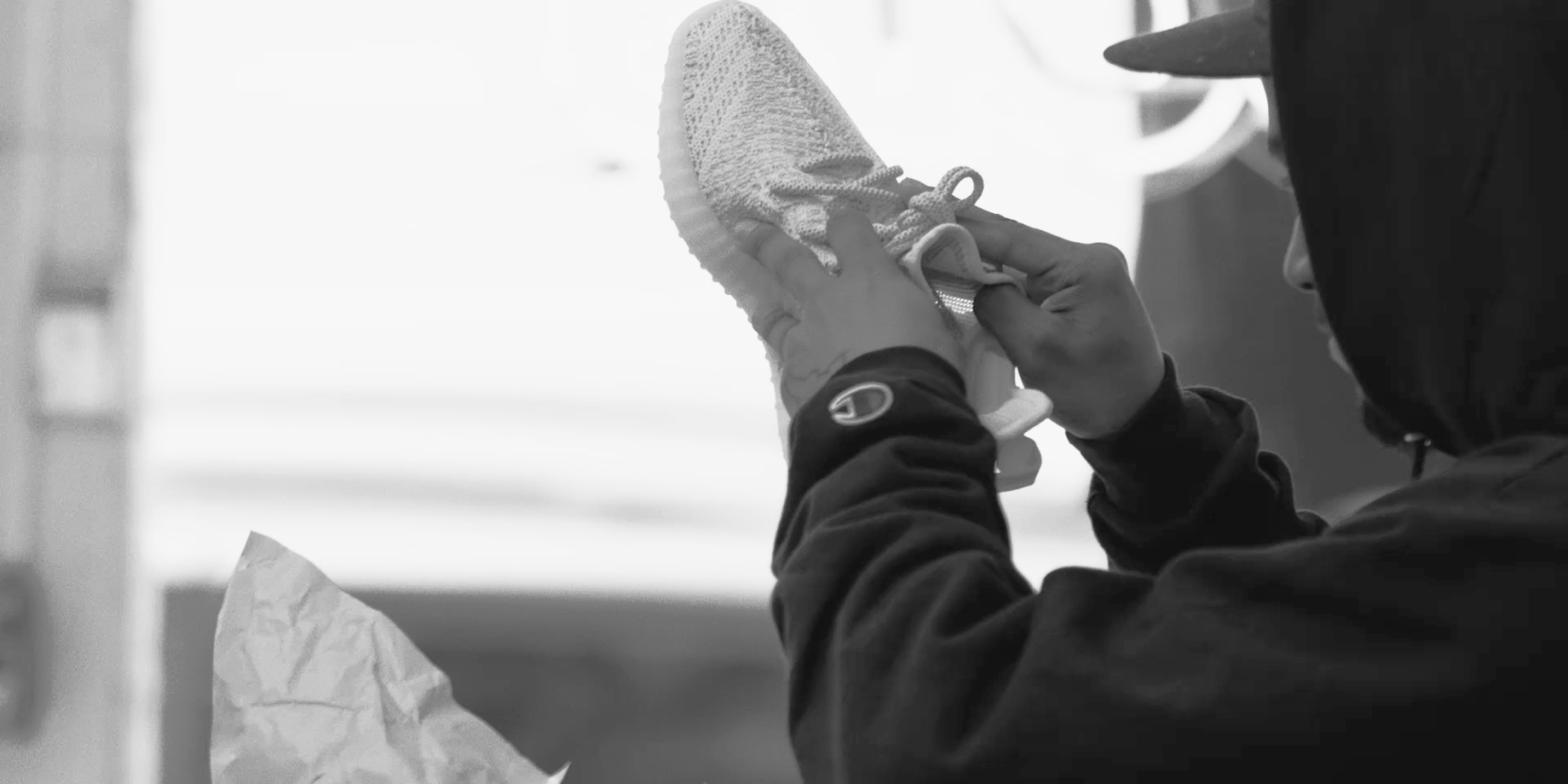 OUR MODEL
The Premium Aftermarket
We are happy to supply traditional retailers with a wide range of sports and fashion products. In many cases, these items sold out immediately after launch. We can manufacture and produce most mainstream sports and fashion products on the market.